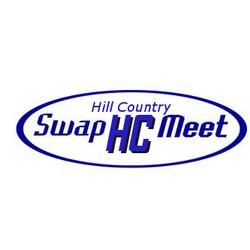 Hill Country Swap Meet & Market Days
February 29, 2020 - 8:00 AM - December 5, 2020 - 8:00 AM
Show Barn This 40,000+ sq ft facility hosts two separate events for you to find treasures of all kinds. Admission is free. Parking is free. Leashed pets are welcome.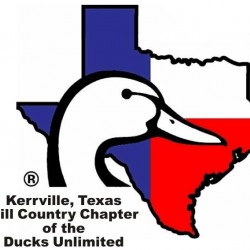 Ducks Unlimited
February 29, 2020 - 4:00 PM - February 29, 2020 - 11:30 PM
Exhibition Hall This years banquet will be on Feb 29 @ the Hill Country Youth Event Center.